The Social Enterprises team of experts plan and market large events that drive revenue and ensure customer loyalty for our clients. Click here for a PDF version of our service offerings and here for a graphic portfolio of events.
Event Production/Management

Partnership

Branding & Marketing

Program Development & Management
Virtual Event Management
We can help to update your in-person conference/impact event into a virtual event where you may be able to reach an even larger audience. We have an expert team ready to help answer your questions about converting to a virtual event. Contact us to engage your SE virtual event team at 503.226.2377 or email info@socialenterprises.net.

Below are an example of resources Social Enterprises can provide for your switch to a virtual event:

Production Team: We can provide resources for virtual host location, create your virtual run of show and host emcee script, manage your virtual event production schedule and timeline; manage and implement required audio-visual needs including filming/streaming program out to audience in controlled, high quality environment; event manager onsite to deliver successful event schedule and financial summary

Registration Team: Create and manage virtual event registration including managing event assistance, inquiries and regular registration/attendance reporting

Program Team: We can convert your in-person conference/impact event program into virtual event sessions with same speakers and content deliverables

Communications Team: We can craft effective communications to attendees, stakeholders and sponsors for email, print, website and social media channels

Sponsorship Team: Our sponsorship team can update your sponsor packages and deliverables to translate effectively into a virtual format to ensure a seamless transition


Pac-12 Virtual Event Recording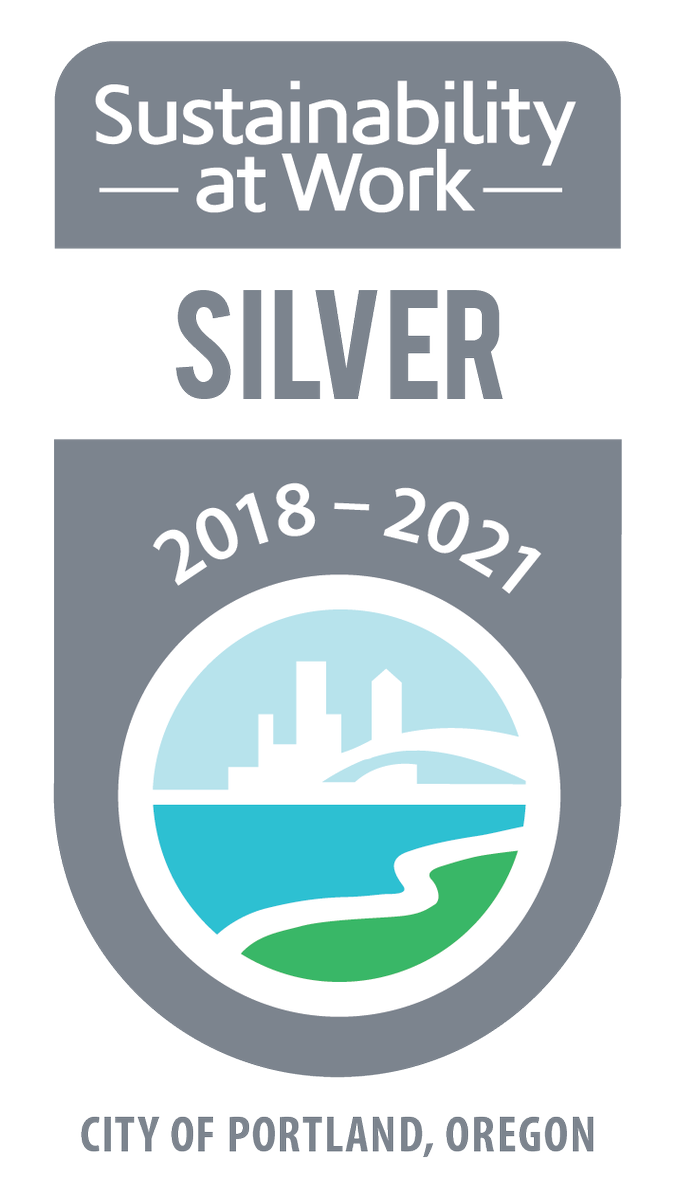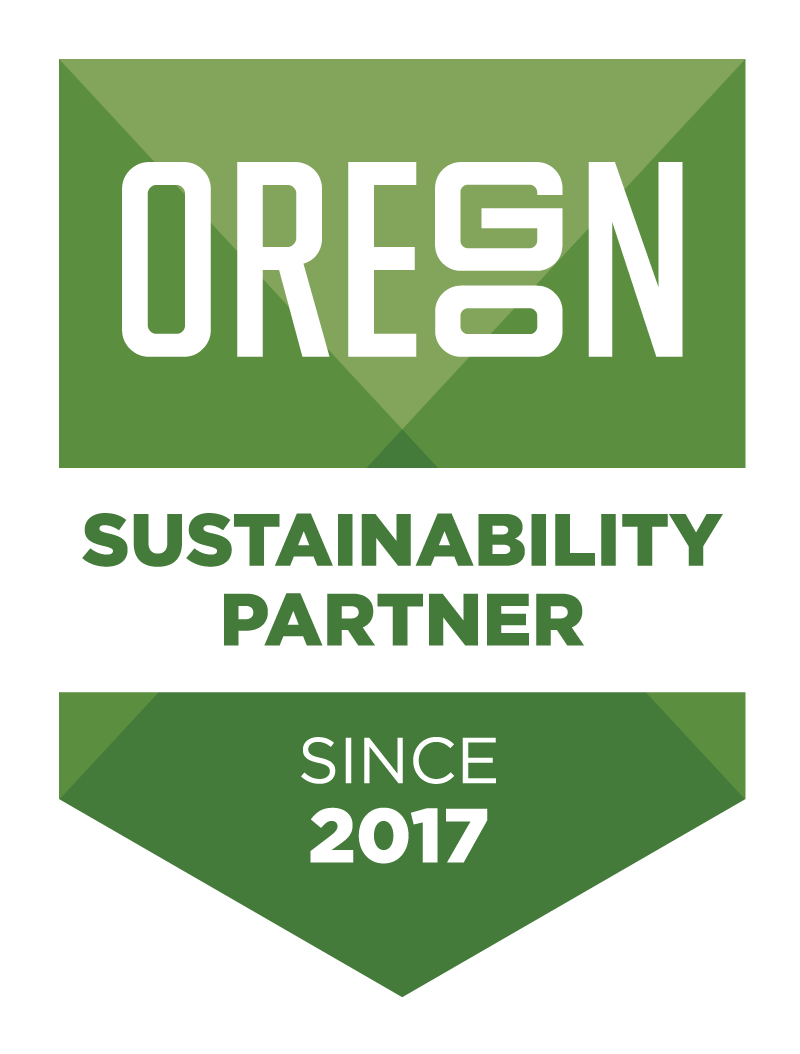 © 2023 Social Enterprises, Inc. PO BOX 31039
Portland, OR 97231
Office | 503.226.2377
Toll Free | 1.855.740.8417