Who We Are
We are a group of dynamic leaders committed to driving action through impact events for non-profits and social cause-focused organizations. We believe in the power of community and in changing the world with our actions.
Sustainability
We strive to minimize environmental impacts while creating positive economic and social effects on the communities we touch. Our comprehensive sustainability policy is based on industry-wide standards across the entire lifecycle of each event. Click here to read our Sustainability Policy.
B Corporation
With the B Corporation framework, we hold ourselves accountable to the same standards we recommend to our clients, and assure our stakeholders that we mean business when it comes to implementing the triple bottom line across all aspects of our enterprise. Learn more about our B Corporation status and find other businesses committing to #BTheChange. Social Enterprises, Inc. Updates Corporate Status to Join Ranks of Oregon Benefit Corporations.
Proud Oregon Benefit Company
An Oregon benefit company is a type of corporation or limited liability company that considers its impact on society and the environment in the business decision-making process, in addition to earning a profit. Benefit companies differ from traditional corporations and LLCs with regard to their purpose, accountability and transparency. The purpose is to create a general public benefit, which is defined as "a material positive impact on society and the environment, taken as a whole, from the business and operations of the company."

Ericka Nelson | Founder and President
Ericka is the founding force behind Social Enterprises, Inc. — a full-service event planning firm specializing in events with a social impact mission and focus. Working off a passion for bringing people together around ideas that will shape the future, she has built a formidable expertise in executing events that drive revenue to support the growth and continued success of non-profits, impact organizations, and educational institutions. In 2008, Ericka co-founded the GoGreen Conference series intending to create a much-needed dialogue for regional stakeholders to collaborate on driving sustainable economies at scale through the adoption of ongoing sustainable business practices at their own organizations. Ericka's previous corporate experience includes leading business development and marketing for a division of AOL/Time Warner, DoubleClick, ZDNet and CNET.
Sierra Herron | Program Director
Sierra leads our programming, conference content and speaker management efforts for Social Enterprises events. Sierra was most recently Program Director for a non-profit in Alaska for four years prior to joining the Social Enterprises team. She graduated from University of Cape Town in South Africa with a triple major Bachelor of Arts in Media & Writing, Film Studies and Philosophy. You can usually find Sierra camping and hiking or training for her next big triathlon!
Noel Sandberg | Communications Manager
Noel manages marketing strategies, communications outreach, and media partnerships for all our events. She has a background in marketing for non-profits and higher education and holds a B.S. in International Studies from the University of Utah. When she's not singing with her band you will usually find her walking her dog, camping, hiking, or sipping a cocktail on a patio.
Eido Gaschen (They/Them) | Design & Marketing Manager
Eido is responsible for all aspects of Social Enterprises design, visual communication and web presence - from concept to execution, they are always striving to find the next best creative solution for an optimal visual representation. They hold a Bachelor of Fine Arts in Studio Art — Graphic Design, as well as a minor in Advertising, from Louisiana State University. Eido has previous experience in graphic design and marketing from working at Coker University, Louisiana State University, and their own freelance company. Outside of work, Eido can be found planning their next Dungeons and Dragons campaign, or simply finding the next innovation in bread baking.
Lauren Wallig | Event & Partnership Coordinator
Lauren uses her new love for organized spreadsheets to coordinate tradeshows, sponsor and partner relations for Social Enterprises events. Lauren has a Master of Fine Arts from the Pacific Northwest College of Art and a Bachelor of Science from the Minneapolis College of Art and Design. Her past endeavors include arts nonprofits, sensory deprivation float tanks, standup comedy, IT sales and founding of a community art gallery in SE Portland. When not working, Lauren is in the garden or going on nature adventures with her dog and husband.
Andrea Lilly (She/Her) | Event and Program Coordinator
Andrea joined Social Enterprises to lead event and program logistics coordination for our social impact events. She has been a key part of event planning boards at Walla Walla University, Eastern Oregon University, Universidad Adventista del Plata in Argentina and Portland State University. Andrea loves being behind the scenes at events and works hard to make sure every event is a success. She was previously a social worker, advocating for youth and their families in the Portland area. When not working, you will see Andrea volunteering at the Dougy Center or playing board games.
Brandon Triglia | Accounting Manager
Brandon manages the development and oversight of the accounting and financial functions of Social Enterprises. Before joining Social Enterprises Brandon worked in logistics, purchasing and as an entrepreneur. He holds a Bachelors of Science in Business Administration: Finance from Portland State University. As a native Oregonian, you can find him exploring the great outdoors, enjoying music, art and new dining experiences.
Jill Critchfield | HR Manager
Jill is a professional Human Resources Consultant and the HR Manager at Social Enterprises. Through her business, Pacific HR, she has provided HR services to over 175 small and mid-sized businesses in Portland, Oregon since 1999. She holds PHR certification (Professional Human Resources) through the Human Resources Certification Institute, SHRM-CP certification through the Society of Human Resources Management.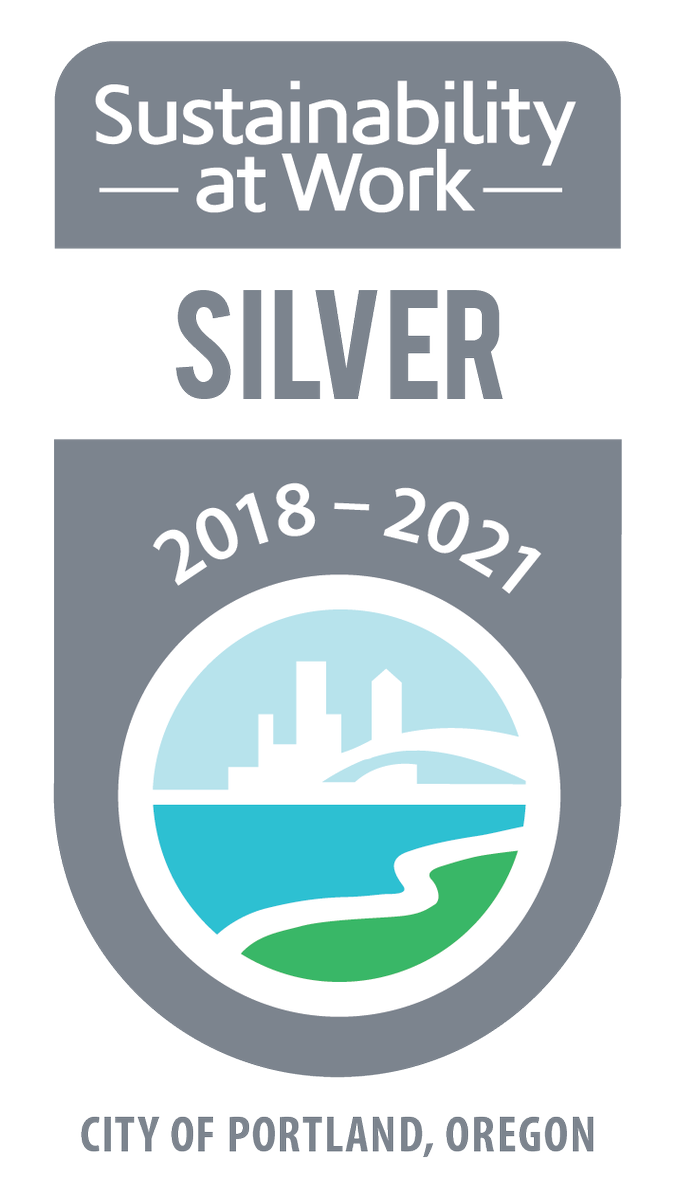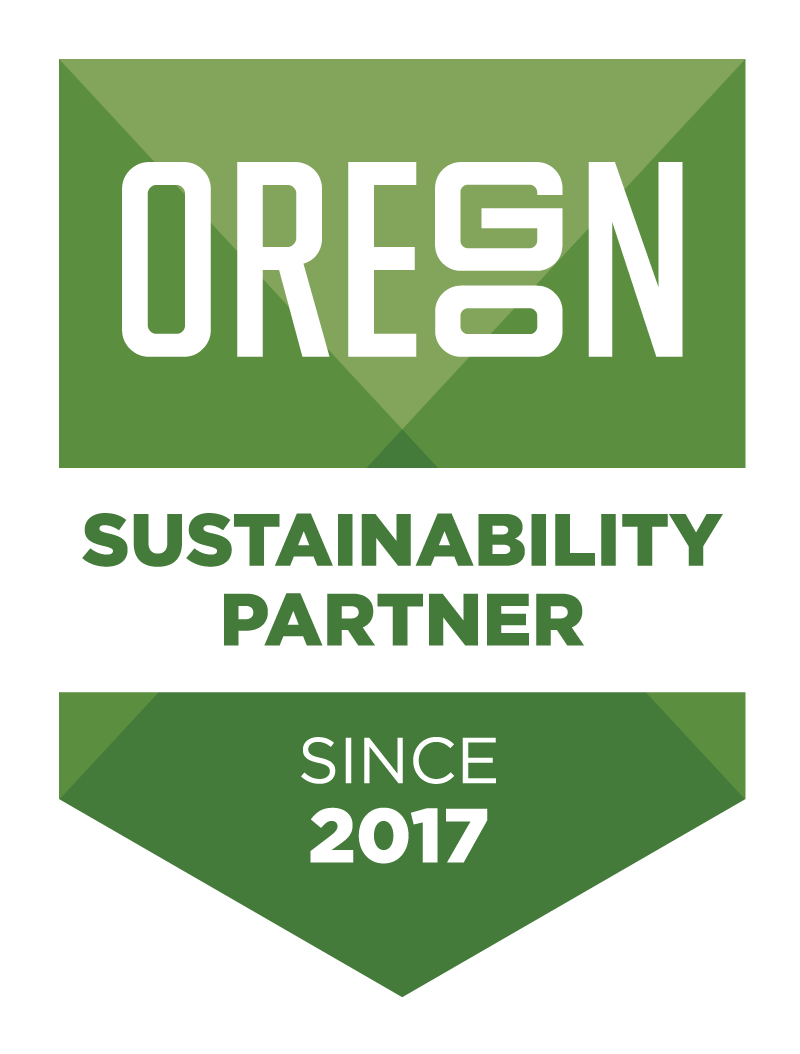 © 2023 Social Enterprises, Inc. PO BOX 31039
Portland, OR 97231
Office | 503.226.2377
Toll Free | 1.855.740.8417