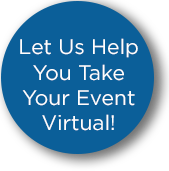 We do events; high-level, innovative, social cause events committed to enhancing local communities by generating revenue and educating attendees to foster a sustainably minded world. Our ultimate goal is creating memorable collaborative experiences to empower sustainable communities.

Social Enterprises Recognized as a "Best For The World" Benefit Corporation



Pac-12 Team Green: Amplifying Voices for Change | October 29, 2020


The Pac-12, its student-athletes, coaches, staff and member universities are committed to promoting social justice. The Conference continues to move this commitment forward by focusing on providing information and education to student-athletes on the importance of voting and highlighting such initiatives across all 12 campuses to inspire eligible students, faculty, staff and fans to make their voices heard by voting. Learn more.

The E-Mobility Equity Conference | November 12-13, 2020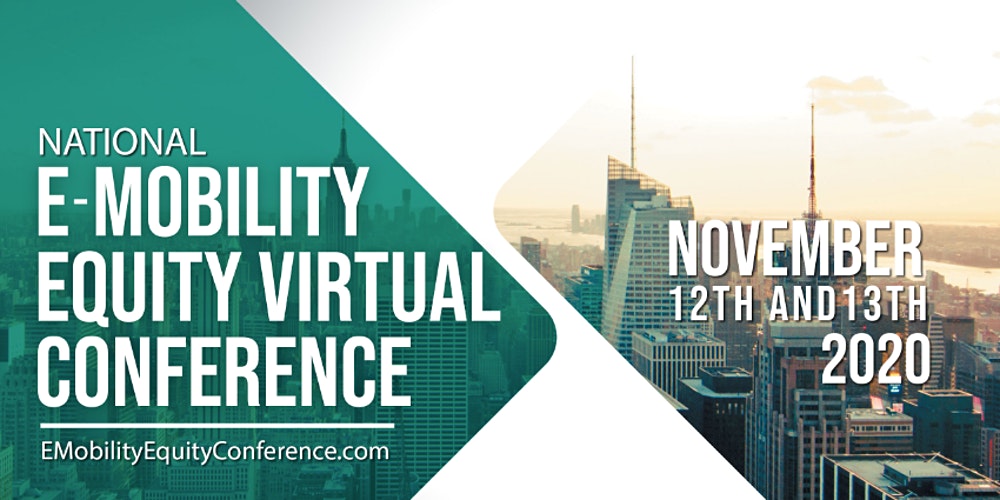 The E-Mobility Equity Conference will explore and facilitate real conversations about strategies and best practices for engaging diverse communities often hit worst and first by air pollution. Learn more.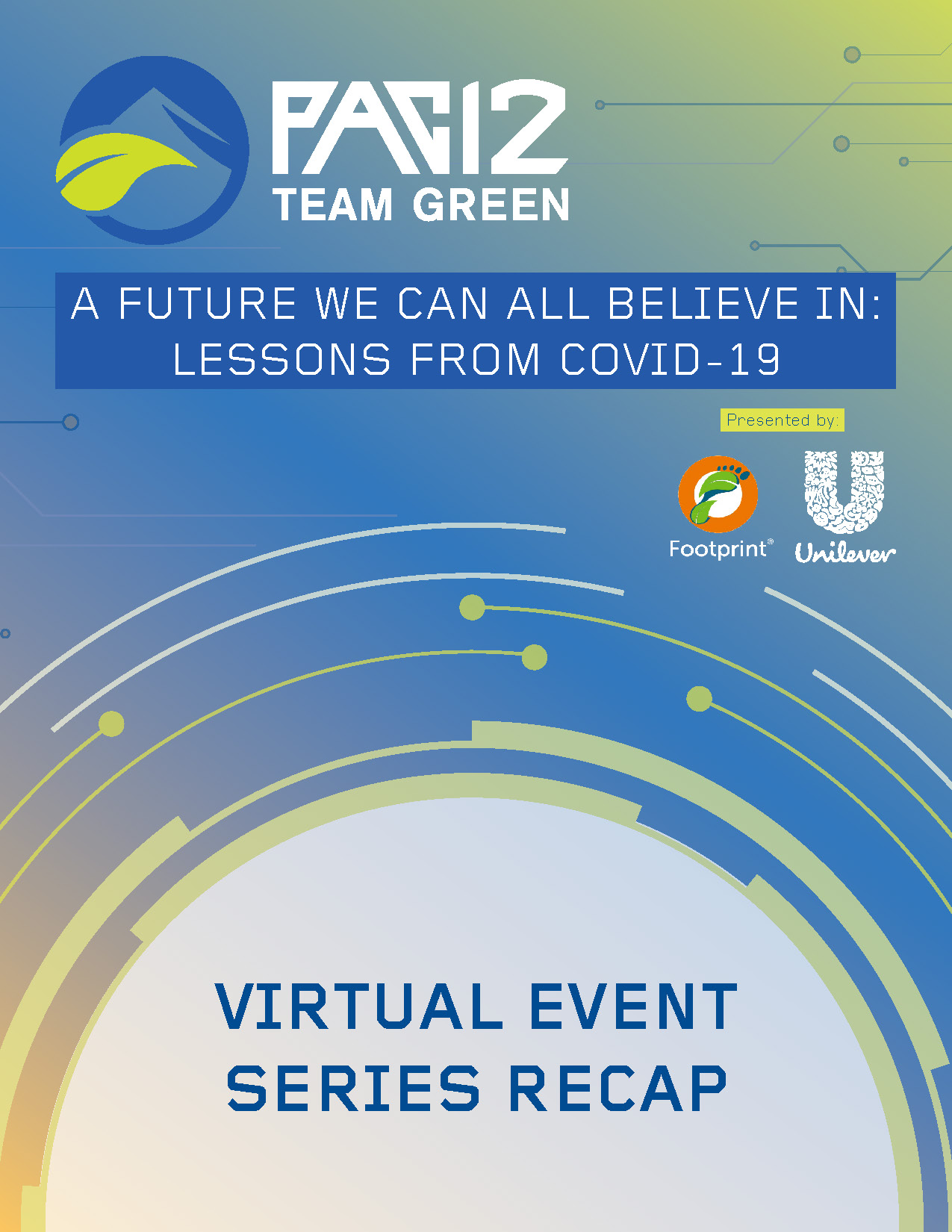 Bring GoGreen Conference
To Your City!



We want to bring our mission to drive sustainable best practices and to foster collaboration with innovators, entrepreneurs and sustainability champions to your region. Click here to find out more!