We do events; high-level, innovative, social cause events committed to enhancing local communities by generating revenue and educating attendees to foster a sustainably minded world. Our ultimate goal is creating memorable collaborative experiences to empower sustainable communities.

Social Enterprises Recognized as a "Best For The World" Benefit Corporation



Master Gardener Advanced Education Conference | September 30-October 2, 2021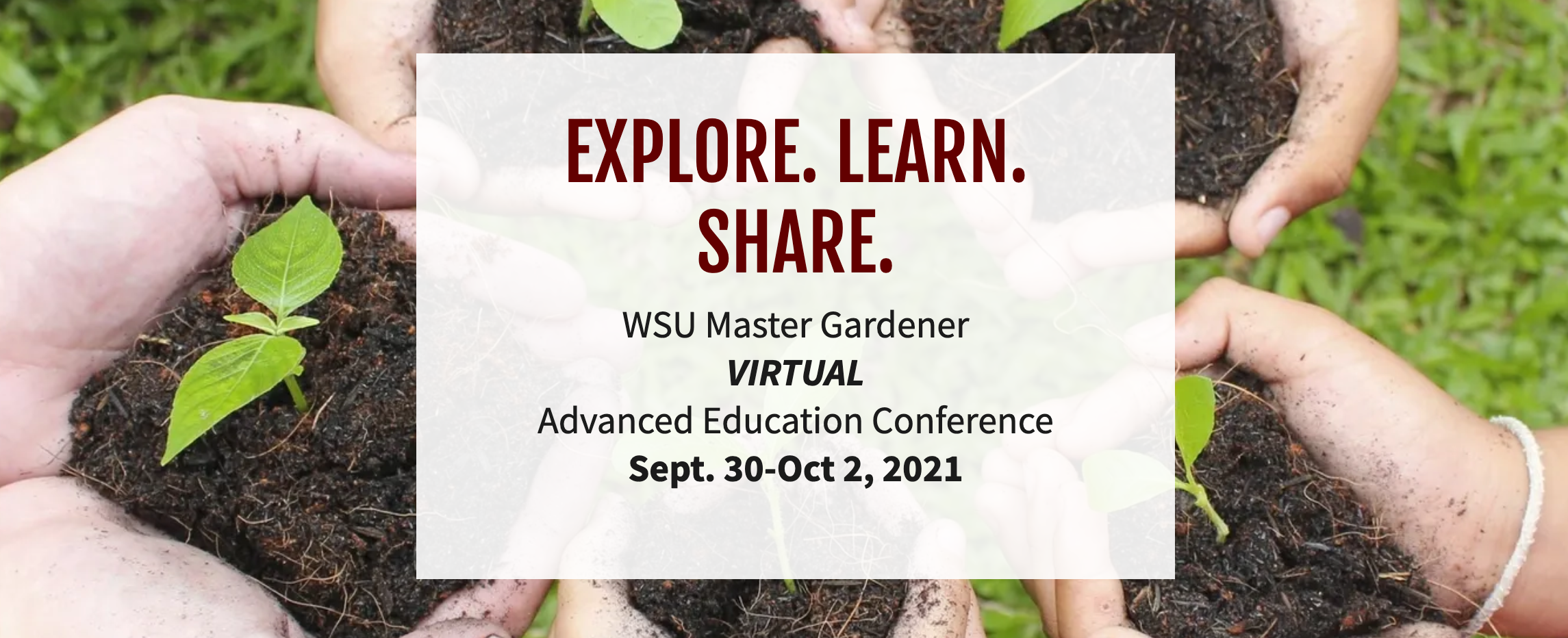 The virtual 2021 Advanced Education Conference will offer the same top-notch classes and instructors as a live event, but in the comfort of your own home. Continuing education hours are available for WSU Master Gardeners with over 30 classes and instructors focused on Garden Mastery, Home Food Production, Master Gardener Skills, Garden Sustainability and Maintenance. Learn more.

ASHA Celebration of Hope | October 7, 2021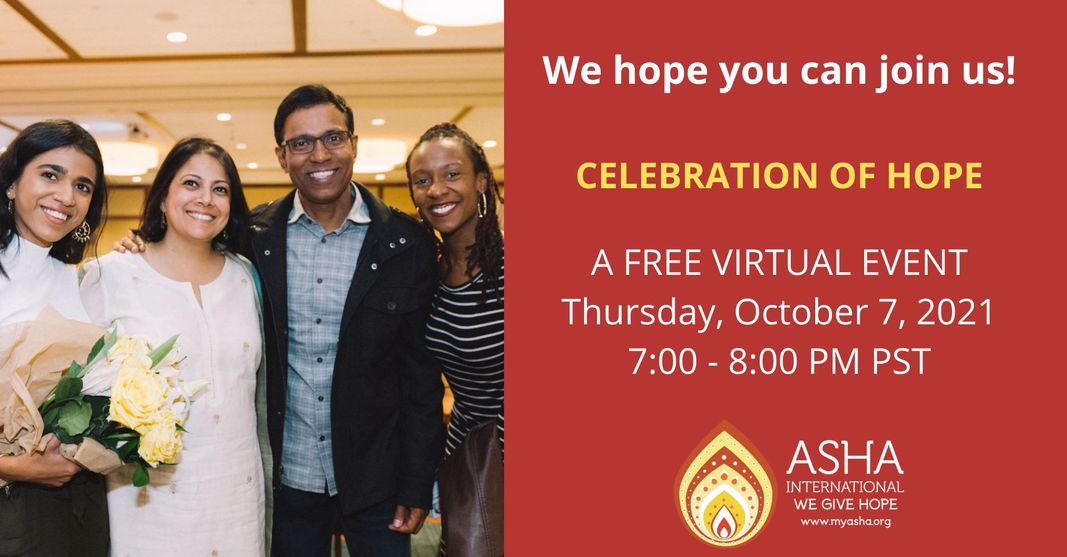 Our annual Celebration of Hope will take the same format as last year. We are hosting virtually to keep everyone safe. While we can't gather in person, we are excited to be gathering virtually. During the last 18 months, we recognize that talking about mental health is more important than ever. And the important work of ASHA International continues despite the current pandemic. Learn more.



Bring GoGreen Conference
To Your City!



We want to bring our mission to drive sustainable best practices and to foster collaboration with innovators, entrepreneurs and sustainability champions to your region. Click here to find out more!