We do events; high-level, innovative, social cause events committed to enhancing local communities by generating revenue and educating attendees to foster a sustainably minded world. Our ultimate goal is creating memorable collaborative experiences to empower sustainable communities.



GoGreen Conference - Seattle | April 4, 2018



Collaborate with regional innovators, entrepreneurs and sustainability champions who will share their stories and reinforce our ultimate goal of increasing sustainability in business to create a healthier company, economy and climate. Learn more.

Portland Grand Tasting | April 12, 2018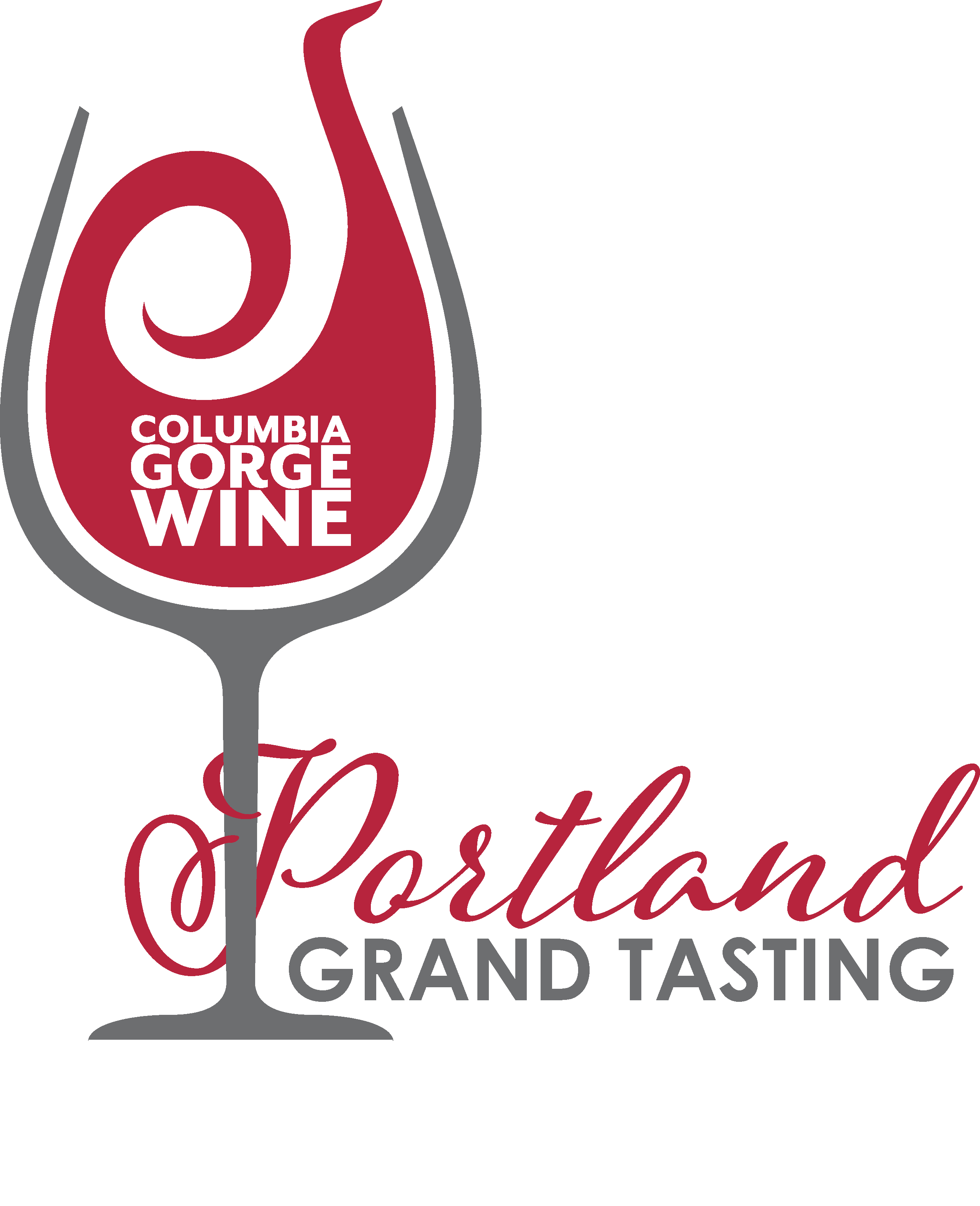 Sample award-winning wines from over 20 Gorge wineries, all pouring under the same roof for one night only. Learn more.


Recent Blog Posts
Bring GoGreen Conference
To Your City!



We want to bring our mission to drive sustainable best practices and to foster collaboration with innovators, entrepreneurs and sustainability champions to your region. Click here to find out more!