We organize high-level, innovative, social impact events committed to driving action from your audience, through educating attendees on how to build the future world we want to see. Our ultimate goal is to create memorable, collaborative experiences that empower sustainable and socially just communities.

Now Hiring! Partnership Manager

Social Enterprises Recognized as a "Best For The World" Benefit Corporation



National EV Charging Summit | January 20, 2022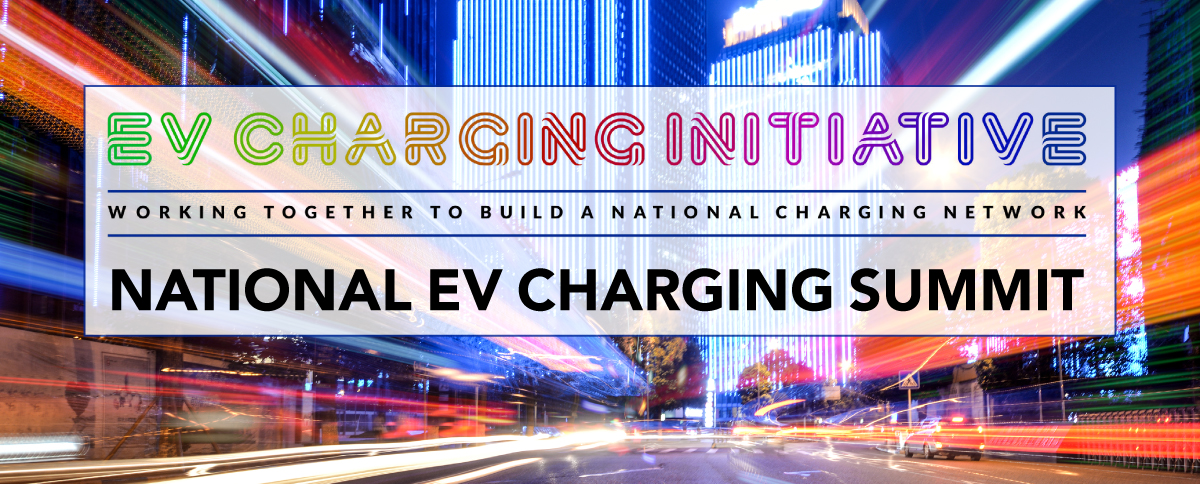 The National EV Charging Initiative Summit - a virtual, half-day event convening signatories, advisory council members, industry, government officials, and supporters - will serve as a platform and an opportunity to support the deployment of a national EV charging network in parallel with the Government's efforts. Learn more.

Sound Waters University | February 5, 2022



Now more than ever, learning about this beautiful place we call home is both an exciting educational opportunity and a chance to see how to make a difference in our fragile natural environment. Learn more.



Bring GoGreen Conference
To Your City!



We want to bring our mission to drive sustainable best practices and to foster collaboration with innovators, entrepreneurs and sustainability champions to your region. Click here to find out more!