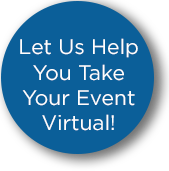 We do events; high-level, innovative, social cause events committed to enhancing local communities by generating revenue and educating attendees to foster a sustainably minded world. Our ultimate goal is creating memorable collaborative experiences to empower sustainable communities.

Social Enterprises Recognized as a "Best For The World" Benefit Corporation



Roadmap Conference | June 14-16, 2021


Forth's Roadmap Conference will be hosted in a robust virtual format in June 2021, and registration is now open! Book now at the early-adopter rate through March 31 to reserve your spot in the leading electric, shared, and smart mobility conference in the United States. Learn more.

Green Transportation Summit & Expo | August 16-18, 2021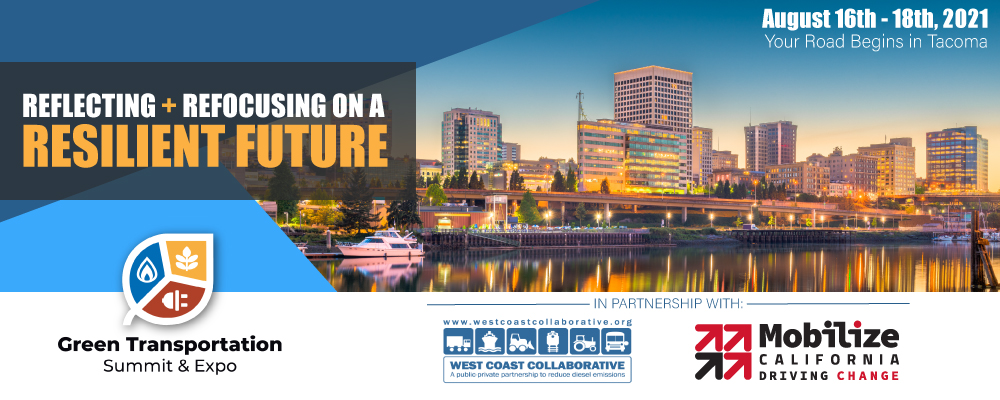 The Green Transportation Summit & Expo (GTSE) is the region's premier fleet modernization and alternative fuels event. GTSE events offer information-packed sessions, prominent national and regional speakers, and the latest technologies from industry leaders. Learn more.



Bring GoGreen Conference
To Your City!



We want to bring our mission to drive sustainable best practices and to foster collaboration with innovators, entrepreneurs and sustainability champions to your region. Click here to find out more!