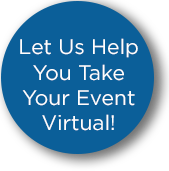 We do events; high-level, innovative, social cause events committed to enhancing local communities by generating revenue and educating attendees to foster a sustainably minded world. Our ultimate goal is creating memorable collaborative experiences to empower sustainable communities.

Social Enterprises Recognized as a "Best For The World" Benefit Corporation



Grit & Grace Conference | September 18, 2020



Each year, the Grit & Grace Conference brings together women from across cultures - peers, caregivers, community stakeholders, providers, government officials, media and more to inspire, educate and empower each other to take charge of their mental health and cultivate resilience and well-being. Learn more.

Rewards NW | October 6, 2020



Rewards NW is the only total rewards conference in the Pacific Northwest region. This biennial event provides attendees with education and practical tools to enhance your organization's benefits, compensation and total rewards strategies. It is an opportunity for human resources professionals to focus on their development and skills for the advancement of their career, and brings together total rewards oriented professionals to learn best practices and to network with their peers. Learn more.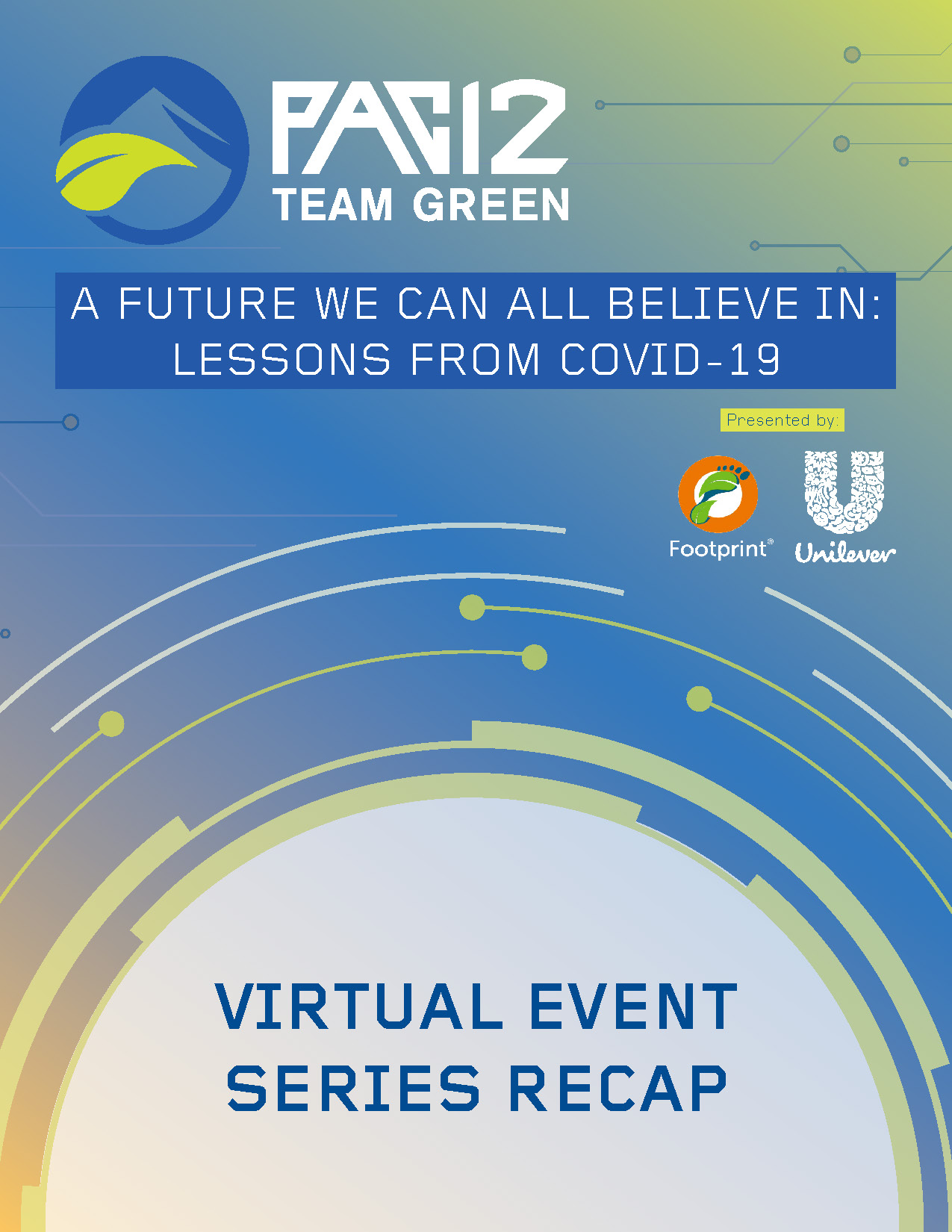 Bring GoGreen Conference
To Your City!



We want to bring our mission to drive sustainable best practices and to foster collaboration with innovators, entrepreneurs and sustainability champions to your region. Click here to find out more!