We do events; high-level, innovative, social cause events committed to enhancing local communities by generating revenue and educating attendees to foster a sustainably minded world. Our ultimate goal is creating memorable collaborative experiences to empower sustainable communities.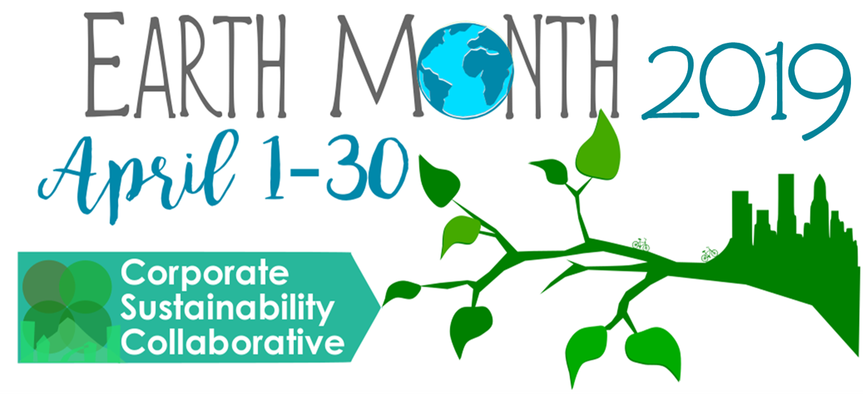 Corporate Sustainability Collaborative is gearing up for another exciting Earth Month full of activities in our community including: Trailblazers Green Game & Pre-game Happy Hour, Lloyd Ecodistricts Tour & OMSI Science Pub Night. Learn more here.

ELEMCON | May 13-15, 2019




The Environmental Leader & Energy Manager Conference (ELEMCON) has a simple mission: To provide our attendees with the most content-rich platform to help environmental and energy Managers, Directors, VPs and C-suite executives increase the efficiencies of their facilities, save cost, and reduce or negate their impact on the environment. Learn more here.


Recent Blog Posts
Bring GoGreen Conference
To Your City!



We want to bring our mission to drive sustainable best practices and to foster collaboration with innovators, entrepreneurs and sustainability champions to your region. Click here to find out more!