We do events; high-level, innovative, social cause events committed to enhancing local communities by generating revenue and educating attendees to foster a sustainably minded world. Our ultimate goal is creating memorable collaborative experiences to empower sustainable communities.

Social Enterprises Recognized as a "Best For The World" Benefit Corporation



Corporate Sustainability Collaborative Reporting Workshop | December 10, 2019 ▼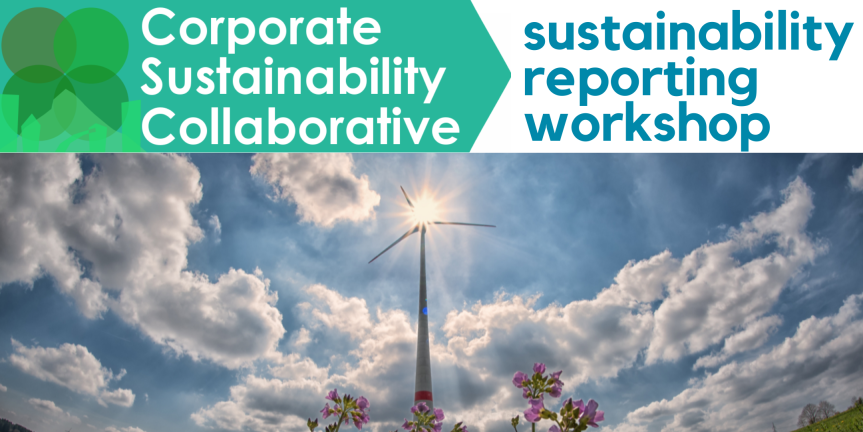 From materiality and metrics to telling a good story, sustainability reporting can quickly become overwhelming. Join the Corporate Sustainability Collaborative and local experts for a deep dive into sustainability reporting best practices. We'll cover the benefits of developing a report, critical steps to undertake before putting pen to paper, how to craft your narrative and then leverage your story through a variety of channels, and best practices in managing the project from start to finish. This 3 hour workshop will provide the information and tools to get started or improve on reporting already underway. Learn more.

Oregon Wine Symposium | February 11-12, 2020




Learn, connect and grow at the Oregon Wine Symposium, the Northwest wine industry's premier educational event and trade show. Learn more.


Recent Blog Posts
Bring GoGreen Conference
To Your City!



We want to bring our mission to drive sustainable best practices and to foster collaboration with innovators, entrepreneurs and sustainability champions to your region. Click here to find out more!