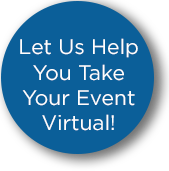 We do events; high-level, innovative, social cause events committed to enhancing local communities by generating revenue and educating attendees to foster a sustainably minded world. Our ultimate goal is creating memorable collaborative experiences to empower sustainable communities.

Social Enterprises Recognized as a "Best For The World" Benefit Corporation



Urban Ecology & Conservation Symposium 2021 | March 1-2, 2021



The symposium focuses on urban environmental issues and the practical application of related ecological and social science research in the Portland/Vancouver region. Learn more.

Veloz Summit Series: Building Momentum Toward the 2035 EV Goal | March 9, 2021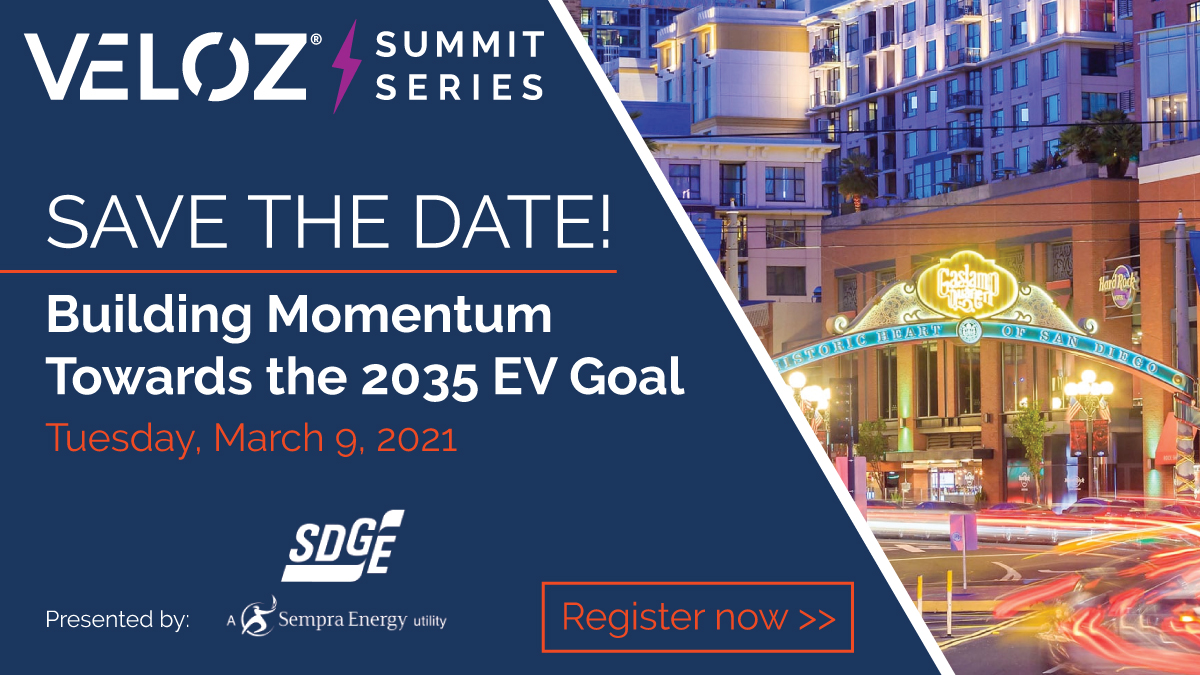 Veloz means fast and 2021 has catapulted Electric Vehicles into the news with the new administration, new leadership and provocative advertising from automaker's. During our 1/2 day summit, we will talk with newly appointed California Air Resources Board Chair, Liane Randolph, Caroline Winn, Chief Executive Officer, SDG&E and other state and federal leaders for a fresh conversation about transportation electrification in 2021 and beyond. Learn more.



Bring GoGreen Conference
To Your City!



We want to bring our mission to drive sustainable best practices and to foster collaboration with innovators, entrepreneurs and sustainability champions to your region. Click here to find out more!