We do events; high-level, innovative, social cause events committed to enhancing local communities by generating revenue and educating attendees to foster a sustainably minded world. Our ultimate goal is creating memorable collaborative experiences to empower sustainable communities.

Social Enterprises Recognized as a "Best For The World" Benefit Corporation



EVS33 Public Day | June 14-17, 2020



The International Electric Vehicle Symposium (EVS), the world's largest electric vehicle conference, is coming to Portland in 2020. EVS rotates between Asia, North America, and Europe; this is the first time it's being held in the Pacific Northwest. EVS includes a full conference program, vehicle ride and drive, exhibition hall, and public day. Learn more.

Pac-12 Sustainability Conference | June 23-24, 2020




Consistent with its reputation as the Conference of Champions, the Pac-12 is the first collegiate sports conference to convene a high level symposium focused entirely on integrating sustainability into college athletics and across college campuses. Learn more.

The Mobilize California Summit | July 23-25, 2020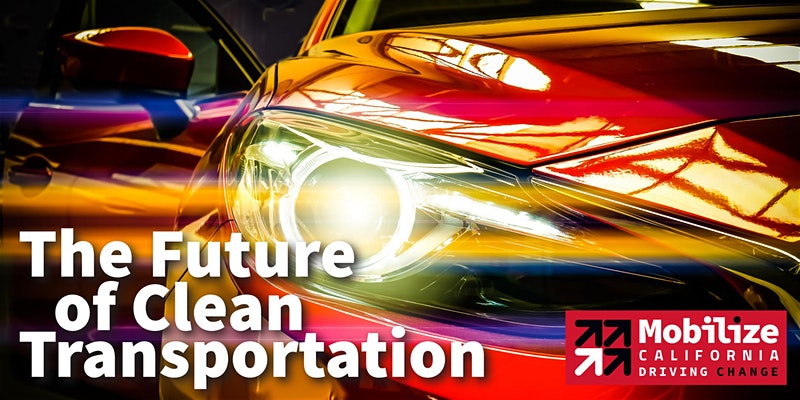 The Mobilize California Summit is the region's premier fleet modernization, alternative fuels, and workforce training event - where industry and education intersect to collaborate on existing and emerging technologies, trends and training tactics. Learn more.


Recent Blog Posts
Bring GoGreen Conference
To Your City!



We want to bring our mission to drive sustainable best practices and to foster collaboration with innovators, entrepreneurs and sustainability champions to your region. Click here to find out more!